News UK installed 2,000 storefront fascias and 6,000 blade signs.
We knew when we kicked the project off that we had to procure the supplier group very very quickly because we needed their expertise to understand what the project was going to be
I have to give them credit. I was nervous about that because I thought these guys are relatively small businesses, they're very competitive and normally that would be a problem. But they were amazing
Chris Duncan, director of customer sales at News UK
---

Firstly just want to thank you all very much for the hard work put in to help get menu boards in my accounts for the visit.  John Brock and Hubert both commented on the high standard of the menu boards and said they are the key difference between the UK boost zones and the rest of Europe.
Andrew Little, Account Director
---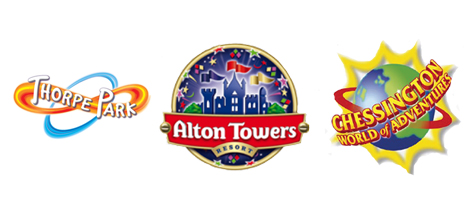 Thanks again for your help in delivering this project within the tight deadline we had; it has been a pleasure working with you and your team and we look forward to do this again as future opportunities may arise
Davide Dematteis, Merchandise Manager
---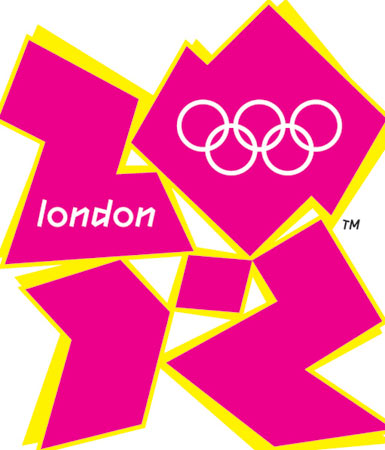 Having Positive as a production partner has enabled us to service our clients with huge expertise & reliability. Their material and production knowledge is second to none. They provide a nationwide installation service and can be counted on every time, even under the tightest of deadlines.
Andy Thompson, Showcasing & experimental Marketing Manager Olympics, CCE
---
I wanted to let you know that Laura has done a fantastic job on our account this year. She has been great at staying on top of some very tricky retailers and has made my life so much easier. I think she is a brilliant account manager and a great asset to your company.
Simon Doggett, Circulation Manager
---

It's great to know that when we need a bespoke, high-end printed product, we can rely on Positive to make it work. With just a loose creative idea from us, Positive are able to inject their expert knowledge and make our vision happen, advising us on the best design, materials and production methods…
Darren Mooney, Creative Director