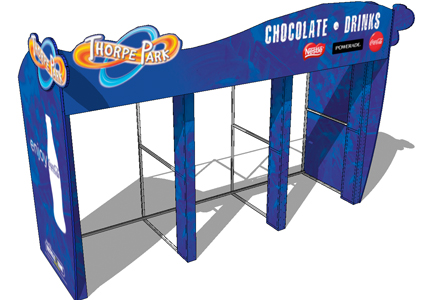 Positive experts in producing and installing bespoke visual communications on a National scale…
We like to think of ourselves as problem solvers. Problem solvers who take a creative idea and make it happen, however weird and wonderful it is.
We've been making things happen for over 27 years, and the diversity of our portfolio is the best testament to our capabilities.
It's also proof that when it comes to turning an idea into a reality, the word 'can't' doesn't exist. In fact, if you say 'can't' in the Positive office, you're likely to receive a few scornful looks…
That's because when you've got the team, facilities and experience to take an idea from concept to completion, there's always a way around tricky hurdles. So if you come to us with a seemingly impossible task, we'll take any obstacles that get in the way and throw them out the window.
---

Giving you Positive reinforcement…
We work with creative agencies and big brands to turn exciting concepts into even more exciting realities. From the initial concept through to production and installation, we'll work closely with you to produce the vision in your mind's eye. And if you need your installation looked after, we'll maintain it too.
---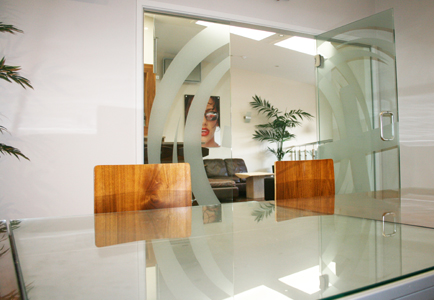 Meet, greet and make merry…
Because we like to work one-on-one with our clients, we've created a suited and booted meeting suite complete with bar and sofa area, digital screens and 12 person conference room. We also have the facilities to provide full catering, or simply tea, coffee and biscuits.
We also hire our meeting suite out for your own use, so if you need to make a Positive impression, you know where to turn.
---

Green machines…
When you play around with countless materials, it's important to keep things green. We endeavor to use recyclable materials and source our supplies from ethical traders where possible.